Drafts and Consultations > Draft Legislation
Statutory Nuisance (Aircraft Noise) Bill
In Favourites:

Applies to:
England
>
Scotland
>
Wales
Updated: 16 February 2017
This Bill aims to amend the Environmental Protection Act 1990 in order to make noise caused by an aircraft a statutory nuisance.
As part of this, the Secretary of State will be required to set the level and frequency of noise from aircraft that could impact upon health and could be considered a nuisance.
Sorry, you'll have to log in to your Cedrec account or take a trial to see more.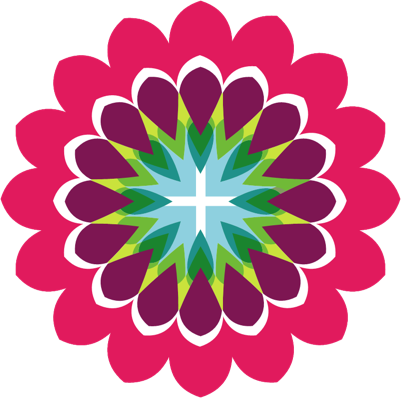 Environment Subscription ✔
For England, Scotland, Wales