National > Statutory Orders (UK)
Noise from Audible Intruder Alarms (Wales) (Revocation) and Control of Noise (Codes of Practice for Construction and Open Sites) (Wales) Order SI 2017/81
Updated: 21 February 2017
This Order came into force on 24 February 2017 and applies to Wales only.
It is made in accordance with the Control of Pollution Act 1974 and revoked the codes of practices relating to the control of noise:
on construction and open sites;
from audible intruder alarms.
In their place, this Order approves the following Parts of the British Standards Institution code of practice for noise and vibration on construction and open sites for the purpose of giving guidance on appropriate methods for minimising noise from such sites:
Part 1: Noise, numbered BS 5228-1:2009;
Part 2:...
Sorry, you'll have to log in to your Cedrec account or take a trial to see more.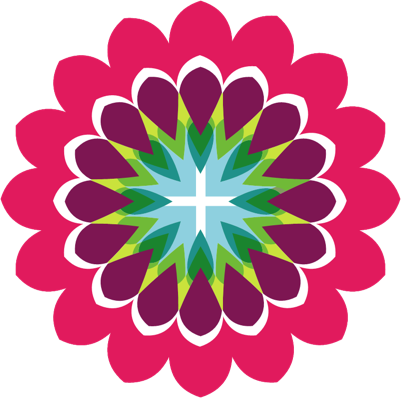 Environment Subscription ✔
For Wales