National > Statutory Instruments (UK)
Environmental Permitting (England and Wales) Regulations SI 2016/1154
Applies to:
England
>
Wales
Updated: 30 March 2021
The aim of the Regulations is to consolidate the existing environmental permitting system, which integrates regimes covering waste management licensing, pollution prevention and control, landfill, waste incineration, the operation of large combustion plants, water discharge consents, groundwater authorisations and radioactive substances. It also includes provisions relating to mining waste and batteries.
Environmental permits are required for industrial and waste activities which could harm human health or the environment unless they are controlled. They apply to installations, waste operations and mobile plants, and their resulting activities are classed as either Part A(1), Part A(2) or Part B.
Schedule 1 sets...
Sorry, you'll have to log in to your Cedrec account or take a trial to see more.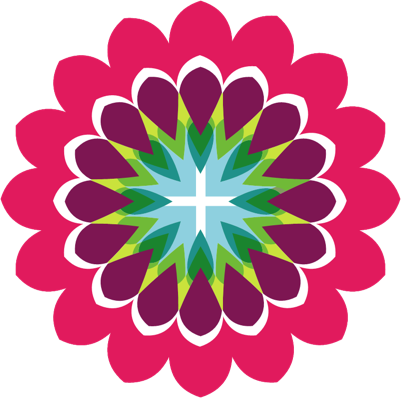 Environment Subscription ✔
For England, Wales