National > Statutory Rules (NI)
Mines Regulations (Northern Ireland) SR 2016/427
Applies to:
Northern Ireland
Updated: 23 March 2022
These Regulations come into force on 1 February 2017 and apply to Northern Ireland only.
They consolidate and modernise the law on health and safety in mines in Northern Ireland. In doing so, they implement Directive 1992/104/EEC, on the minimum requirements for improving the safety and health protection of workers in surface and underground mineral extracting industries.

They aim to protect people working in mines by making sure that the major hazards are controlled. This is done through an obligation placed on a mine operator.
Legislative background
Between 1969 and 1999, a substantial amount of mine-specific...
Sorry, you'll have to log in to your Cedrec account or take a trial to see more.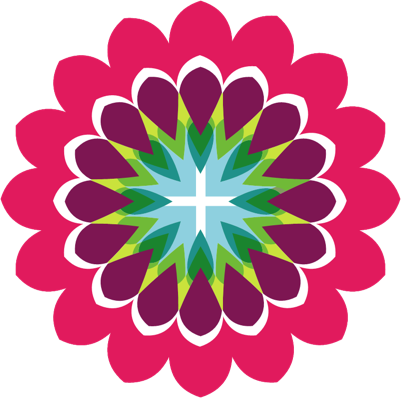 Safety Subscription ✔
For Northern Ireland