National > Statutory Rules (NI)
Mines Regulations (Northern Ireland) SR 2016/427
Applies to:
Northern Ireland
Updated: 23 March 2022
The Regulations aim to protect people working in mines by making sure that the major hazards are controlled. This is done through a series of obligations placed on a mine operator.
The mine operator must take specific steps in relation to health and safety management at a mine. This includes a duty to:
Sorry, you'll have to log in to your Cedrec account or take a trial to see more.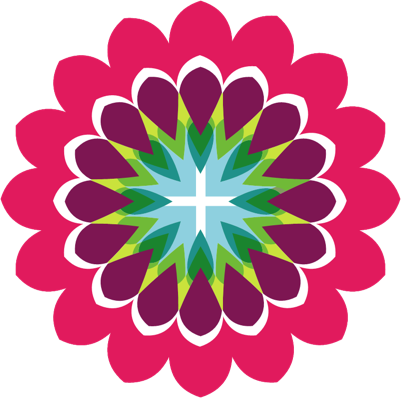 Safety Subscription ✔
For Northern Ireland