National > Statutory Instruments (UK)
Electrical Equipment (Safety) Regulations SI 2016/1101
Applies to:
England
>
Northern Ireland
>
Scotland
>
Wales
Updated: 20 January 2023
The Regulations came into force on 8 December 2016 and apply to England, Scotland, Wales and Northern Ireland.
They revoke and replace the Electrical Equipment (Safety) Regulations SI 1994/3260 and require electrical appliances to be safe and manufactured in accordance with the safety objectives of these Regulations.
In doing so, they implement Directive 2014/35/EU, on the harmonisation of the laws of Member States relating to the making available on the market of electrical equipment designed for use within certain voltage limits (recast).
These provisions are detailed and are divided into the following parts:
Sorry, you'll have to log in to your Cedrec account or take a trial to see more.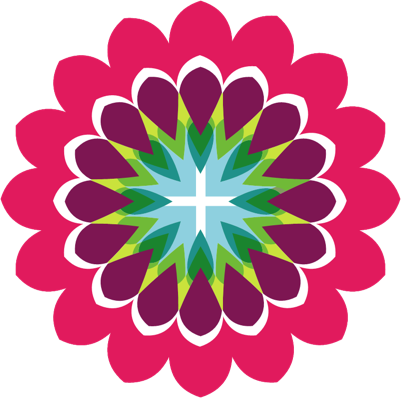 Safety Subscription ✔
For England, Scotland, Wales, Northern Ireland