National > Statutory Instruments (UK)
Electrical Equipment (Safety) Regulations SI 2016/1101
Applies to:
England
>
Northern Ireland
>
Scotland
>
Wales
Updated: 20 January 2023
The Regulations aims to ensure safety in the design, manufacture and conformity assessment of electrical equipment and assemblies which are designed for use with a voltage rating of between 50 and 1000V for alternating current and between 75 and 1500V for direct current.
Electrical equipment subject to the Regulations must:
It is an...
Sorry, you'll have to log in to your Cedrec account or take a trial to see more.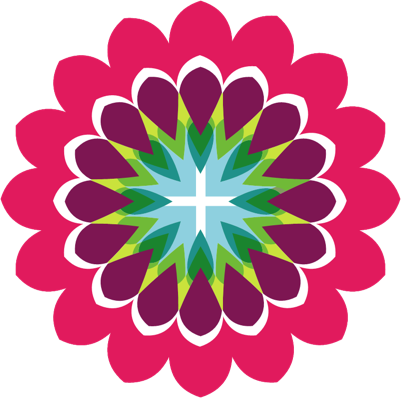 Safety Subscription ✔
For England, Scotland, Wales, Northern Ireland