National > Statutory Instruments (UK)
Pressure Equipment (Safety) Regulations SI 2016/1105
Applies to:
England
>
Northern Ireland
>
Scotland
>
Wales
Updated: 08 December 2021
The Regulations aims to ensure safety in the design, manufacture and conformity assessment of pressure equipment and assemblies which have pressure greater than 0.5 bar gauge.
Pressure equipment subject to the Regulations which fall above the limits set out must:
Pressure equipment and assemblies to which the Regulations apply but fall below or equal to limits set out must still be designed and...
Sorry, you'll have to log in to your Cedrec account or take a trial to see more.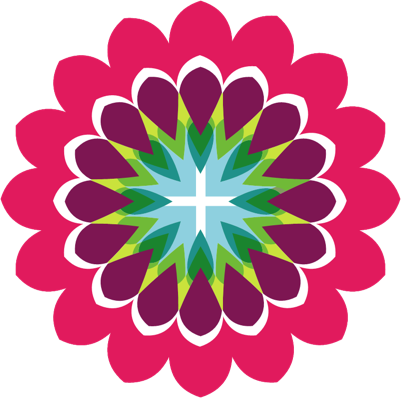 Safety Subscription ✔
For England, Scotland, Wales, Northern Ireland