National > Statutory Instruments (UK)
Equipment and Protective Systems Intended for Use in Potentially Explosive Atmospheres Regulations SI 2016/1107
Applies to:
England
>
Scotland
>
Wales
Updated: 08 December 2021
These Regulations came into force on 8 December 2016 and apply to England, Scotland and Wales.
They revoke and replace the Equipment and Protective Systems Intended for Use in Potentially Explosive Atmospheres Regulations SI 1996/192 and implement Directive 2014/34/EU, on equipment and protective systems intended for use in potentially explosive atmospheres.
In doing so they set out obligations on economic operators in relation to products and require that products meet the essential health and safety requirements set out in these Regulations. The obligations are placed on manufacturers, importers and distributors.
Legislative background
A New Legislative Framework has been...
Sorry, you'll have to log in to your Cedrec account or take a trial to see more.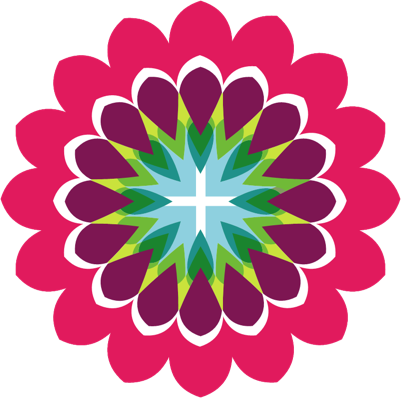 Safety Subscription ✔
For England, Scotland, Wales