National > Scottish Statutory Instruments (SCO)
Radioactive Contaminated Land (Scotland) Regulations SSI 2007/179
These Regulations came fully into force on 30 October 2007 and apply to Scotland only. 
They make changes to:
to allow their provisions to apply to the identification and remediation of radioactive contaminated land. In particular, the most important changes are those to the definitions of "harm" and "substance".
Part 2A is summarised below with the changes made by these Regulations.
Definitions
In the context of these Regulations:
"Contaminated land" means:
Sorry, you'll have to log in to your Cedrec account or take a trial to see more.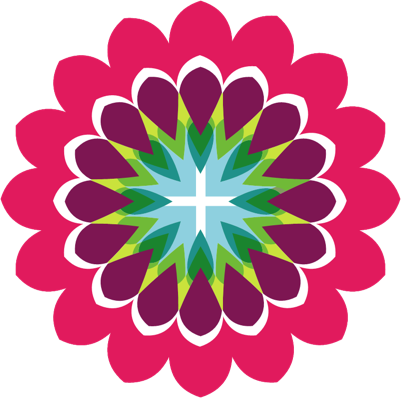 Environment Subscription ✔
For Scotland