National > Statutory Instruments (UK)
Radioactive Contaminated Land (Modification of Enactments) (England) Regulations SI 2006/1379
Updated: 31 December 2020
These Regulations came into force on 4 August 2006 and apply to England only. 
They make changes to:
to allow their provisions to apply to the identification and remediation of radioactive contaminated land. In particular, the most important changes are the:
changing of the definition of harm;
removal of any reference to controlled waters;
removal of the requirement of 'significant harm' for land to be contaminated. The test is now simply whether:
Sorry, you'll have to log in to your Cedrec account or take a trial to see more.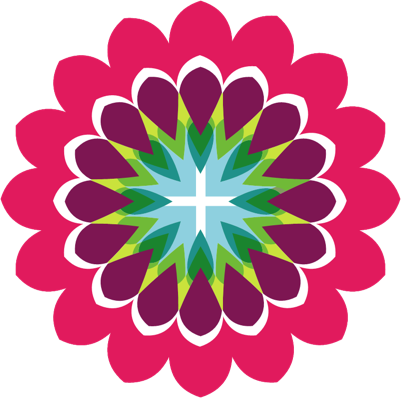 Environment Subscription ✔
For England