National > Statutory Instruments (UK)
Dangerous Goods in Harbour Areas Regulations SI 2016/721
Applies to:
England
>
Scotland
>
Wales
Updated: 09 March 2021
These Regulations came into force on 1 October 2016 and apply to England, Wales and Scotland.
They make provisions aimed at safeguarding ports against major accidents involving dangerous goods, and revoke and replace the Dangerous Substances in Harbour Regulations SI 1987/37.
These Regulations contain detailed provisions which are divided into the following Parts:
INTERPRETATION AND APPLICATION

ENTRY OF DANGEROUS GOODS INTO HARBOUR AREAS

MARKING OF VESSELS
Sorry, you'll have to log in to your Cedrec account or take a trial to see more.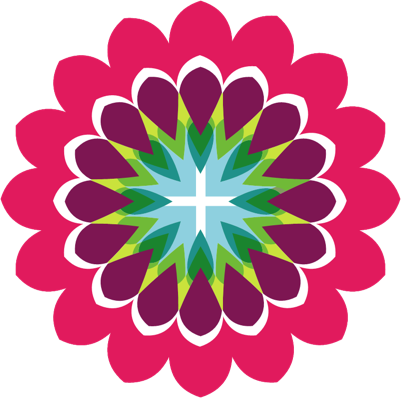 Safety Subscription ✔
For England, Scotland, Wales