National > Statutory Instruments (UK)
Water Supply (Water Quality) Regulations SI 2016/614
Applies to:
England
>
Wales
Updated: 31 December 2020
These Regulations came into force on 27 June 2016 and apply mainly to England, and the parts of Wales supplied water by undertakers operating in England.
They revoke, replace and consolidate the Water Supply (Water Quality) Regulations SI 2000/3184.
These Regulations also incorporate new EU monitoring requirements for radioactive substances, in particular radon, and make minor amendments to clarify provisions for the benefit of water companies and suppliers.
Water supply zones
Water undertakers are required to identify water supply zones within their supply area every year. These Regulations provide that:
a water supply zone cannot be an area...
Sorry, you'll have to log in to your Cedrec account or take a trial to see more.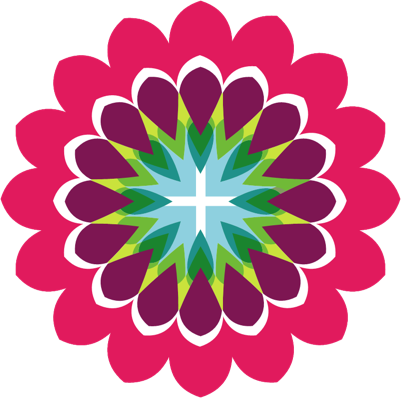 Environment Subscription ✔
For England, Wales