National > Scottish Statutory Instruments (SCO)
Private Water Supplies (Scotland) Regulations SSI 2006/209
The aim of the Regulations is to supplement the Water (Scotland) Act 1980 with regard to water quality, and protect human health from the effects of water for human consumption that has become contaminated, by making sure it is wholesome and clean.
For each private water supply in their area, a local authority must determine the relevant person who provides the supply, who manages or controls it and who occupies the land from which it is located or obtained.
They will then classify the supply as either Type A...
Sorry, you'll have to log in to your Cedrec account or take a trial to see more.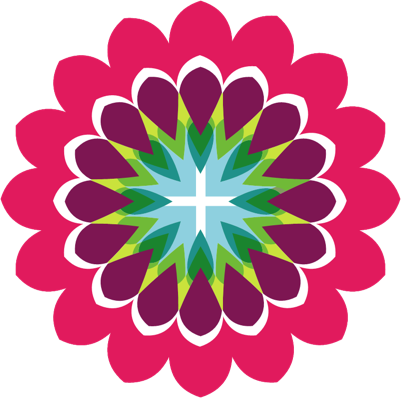 Environment Subscription ✔
For Scotland