Introduction > Introduction
Brexit and Cedrec: what I need to know
In Favourites:

Applies to:
England
>
European Union
>
Northern Ireland
>
Scotland
>
Wales
Updated: 13 January 2021
The transition period with the European Union ended at 11pm on 31 December 2020.
In legal terms, "Exit Day" marks the end of this period and is officially referred to as "IP completion day" by the Government. It is often rounded to 1 January 2021.
This...
Sorry, you'll have to log in to your Cedrec account or take a trial to see more.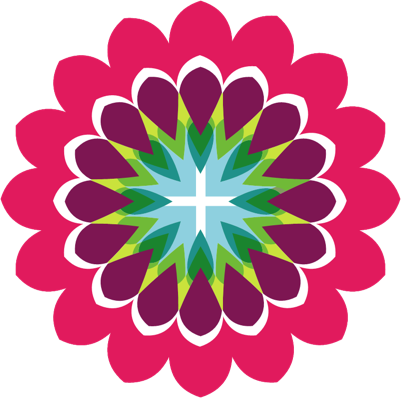 Environment Subscription ✔
For England, Scotland, Wales, Northern Ireland, European Union
Safety Subscription ✔
For England, Scotland, Wales, Northern Ireland, European Union
Planning Subscription ✔
For England, Wales
Energy Subscription ✔
For England, Scotland, Wales, Northern Ireland, European Union