National > Scottish Statutory Instruments (SCO)
Assessment of Energy Performance of Non-domestic Buildings (Scotland) Regulations SSI 2016/146
Updated: 02 September 2016
These Regulations came into force on 1 September 2016 and apply to Scotland only.
They provide for the assessment of the energy performance of non-domestic buildings and the greenhouse gas emissions from those buildings.
The circumstances in which the owners of non-domestic buildings are required to take steps to improve the energy performance of buildings and reduce such emissions are also specified.
These provisions are detailed and are divided into the following parts:
Sorry, you'll have to log in to your Cedrec account or take a trial to see more.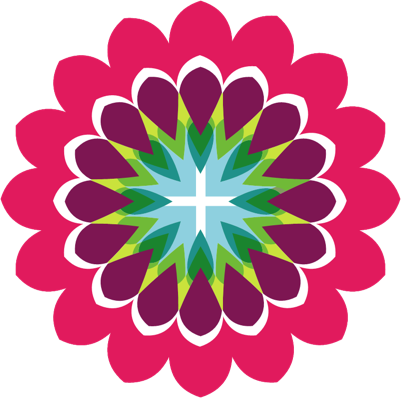 Environment Subscription ✔
For Scotland