National > Statutory Instruments (UK)
Offshore Petroleum Activities (Oil Pollution Prevention and Control) Regulations SI 2005/2055
Applies to:
England
>
Northern Ireland
>
Scotland
>
Wales
Updated: 02 February 2021
The aim of the Regulations is to set out provisions for the phasing out of exemptions under the Prevention of Oil Pollution Act 1971, with regard to permitting discharges of oil into the sea. A new permit based system is introduced.
It is prohibited to discharge oil, unless a permit has been granted. There are some exemptions to this requirement, for permits issued under other legislation. These exemptions will expire on 21 August 2007.
The Secretary of State can attach any conditions they feel necessary to a permit, essentially...
Sorry, you'll have to log in to your Cedrec account or take a trial to see more.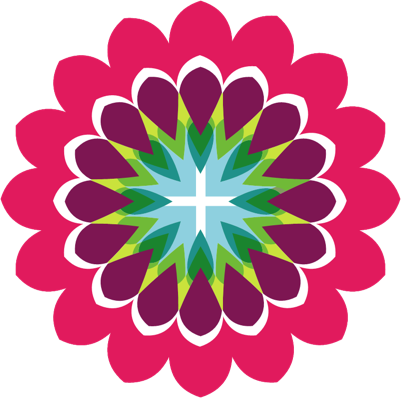 Environment Subscription ✔
For England, Scotland, Wales, Northern Ireland