National > Statutory Instruments (UK)
Offshore Chemicals Regulations SI 2002/1355
Applies to:
England
>
Northern Ireland
>
Scotland
>
Wales
Updated: 02 February 2021
The aim of the Regulations is to establish a regime to help implement the UK's obligations under the Convention for the Protection of the Marine Environment of the North-East Atlantic (OSPAR), with regard to the use and discharge of offshore chemicals.
It is prohibited to use, discharge or release any offshore chemical, unless a permit has been granted by the Secretary of State.
Applications for such permits must contain specific information and a charging scheme can be set. Conditions can also be attached to every
Sorry, you'll have to log in to your Cedrec account or take a trial to see more.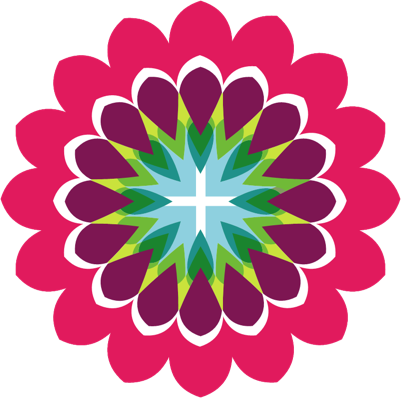 Environment Subscription ✔
For England, Scotland, Wales, Northern Ireland