National > Statutory Instruments (UK)
Noise Insulation (Scotland) Regulations SI 1975/460
These Regulations came into force on 14 April 1975 and apply to Scotland only. 
They are made in accordance with the Land Compensation (Scotland) Act 1973, and make provision for the insulation of buildings against noise from traffic using new and altered highways.  They also impose duties on highway authorities to carry out sound insulation work, issue grants for such work and insulate buildings against construction noise. 
Definitions
In the context of these Regulations:
"Relevant date" means the date on which the highway or additional carriageway was first open to public traffic, or the date it was...
Sorry, you'll have to log in to your Cedrec account or take a trial to see more.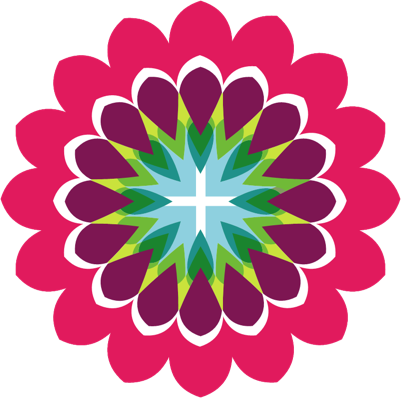 Environment Subscription ✔
For Scotland