National > Statutory Instruments (UK)
Noise Insulation (Railways and Other Guided Transport Systems) Regulations SI 1996/428
Applies to:
England
>
Wales
Updated: 15 July 2007
These Regulations came into force on 1 March 1996 and apply to England and Wales. 
They impose a duty on the authority responsible for constructing or adding to a transport system, to provide certain buildings with insulation against noise, or to make a grant for such work to be carried out.
Definitions
In the context of these Regulations:
"Day-time period" means the period between 6:00am and midnight.
"Night-time period" means the period between midnight and 6:00am.
"Relevant date" means the date on which the initial, additional or altered works were first used after their completion.
"Relevant noise level" means...
Sorry, you'll have to log in to your Cedrec account or take a trial to see more.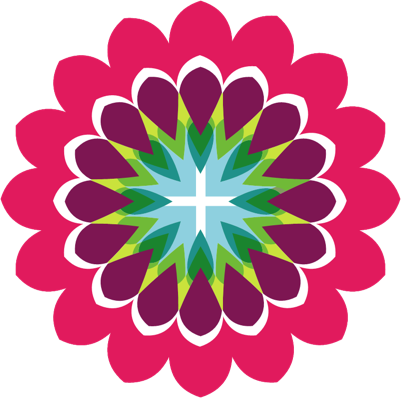 Environment Subscription ✔
For England, Wales