National > Statutory Instruments (UK)
Developments of National Significance (Wales) Regulations SI 2016/56
These Regulations came into force on 1 March 2016 and apply to Wales only. 
They are made in accordance with the Town and Country Planning Act 1990 and the Planning (Wales) Act 2015 and contain provisions which deal with various matters connected to developments of national significance.
In particular, they contain the procedures that must be followed when an application for a development of national significance is being considered, and outlines how the application will progress through either the:
written representations procedure;
hearings procedure; or
inquiries procedure.
Although many of the provisions of these Regulations apply...
Sorry, you'll have to log in to your Cedrec account or take a trial to see more.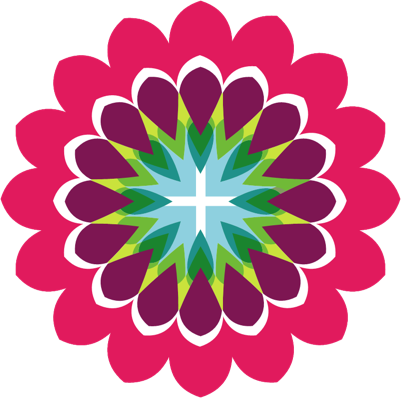 Planning Subscription ✔
For Wales