National > Scottish Statutory Instruments (SCO)
National Waste Management Plan for Scotland Regulations SSI 2007/251
These Regulations came into force on 23 March 2007 and apply to Scotland only.
They remove from the Scottish Environment Protection Agency (SEPA) the duty to prepare the National Waste Strategy, and place a responsibility on the Scottish Ministers to have a national waste management plan. 
As a result, they implement:
Retained Reference Directive 2008/98/EC, on waste;
Directive 2003/35/EC, on public participation in respect of the drawing up of certain plans and programmes relating to the environment.
Definitions
In the context of these Regulations:
"Hazardous waste" has the same meaning as...
Sorry, you'll have to log in to your Cedrec account or take a trial to see more.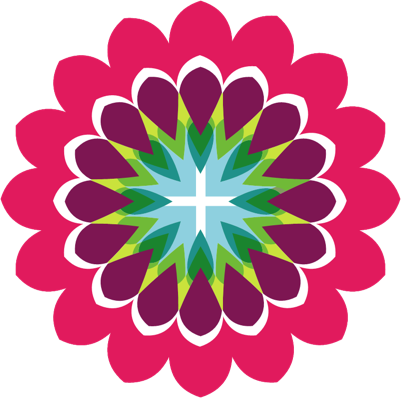 Environment Subscription ✔
For Scotland