National > Statutory Orders (UK)
National Park Authorities (Wales) Order SI 1995/2803
This Order came into force on 23 November 1995 and applies to Wales only. 
It relates to the establishment of National Park Authorities for National Parks in Wales.
Definitions
In the context of this Order:
"Transitional period" means the period beginning 23 November 1995 and ending 31 March 1996.
Establishment of National Park authorities
From the 23 November 1995, there must be a National Park Authority established for each National Park.
Names of National Park authorities
For the English names refer to Column 2, Schedule 1 to this Order and for the Welsh names refer to Column 3.
Section...
Sorry, you'll have to log in to your Cedrec account or take a trial to see more.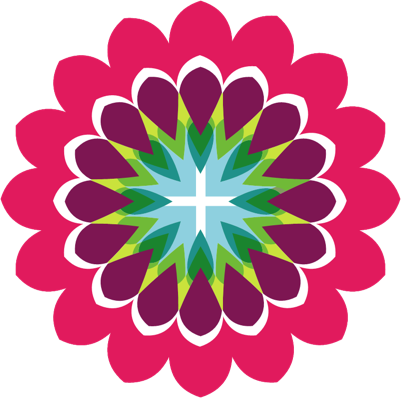 Environment Subscription ✔
For Wales