National > Statutory Rules (NI)
Fluorinated Greenhouse Gases Regulations (Northern Ireland) SR 2015/425
Applies to:
Northern Ireland
Updated: 31 December 2020
These Regulations came into force on 31 January 2016 and apply to Northern Ireland only.
They revoke and replace the Fluorinated Greenhouse Gases Regulations (Northern Ireland) SR 2009/184 and help to enforce Retained Regulation 517/2014, on fluorinated greenhouse gases.
In doing so, they attempt to limit the emissions of fluorinated greenhouse gases into the atmosphere by making sure that employees and companies are certified to handle equipment without emitting large quantities of fluorinated greenhouse gas.
They mainly relate to:
stationary fire protection systems;
stationary refrigeration;
air conditioning and heat pump equipment;
fire extinguishers and fire protection systems;
...
Sorry, you'll have to log in to your Cedrec account or take a trial to see more.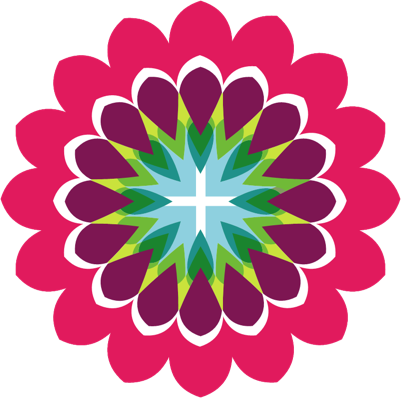 Environment Subscription ✔
For Northern Ireland