National > Statutory Rules (NI)
Storage of Carbon Dioxide (Licensing etc.) Regulations (Northern Ireland) SR 2015/387
Applies to:
Northern Ireland
Updated: 23 December 2015
These Regulations came into force on 4 January 2016 and apply to Northern Ireland only.
They implement Directive 2009/31/EC, on the geological storage of carbon dioxide, and contain provisions regarding permits to store carbon dioxide.
In particular, these provisions deal with the:
granting of permits to operate carbon dioxide storage sites;
obligations of the storage operator in relation to monitoring, reporting, and other matters;
operator's obligations following the closure of the storage site; and
the inspection of storage sites.
Legislative background
Directive 2009/31/EC aimed to establish a legal framework for the environmentally safe geological storage of...
Sorry, you'll have to log in to your Cedrec account or take a trial to see more.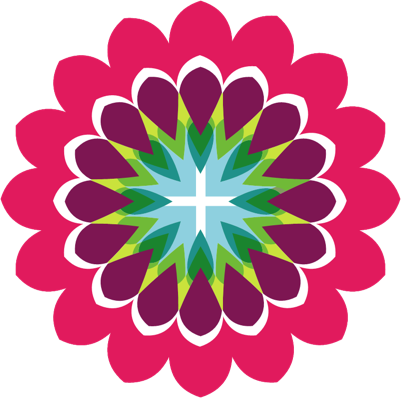 Environment Subscription ✔
For Northern Ireland