National > Statutory Rules (NI)
Health and Safety Information for Employees Regulations (Northern Ireland) SR 1991/105
Applies to:
Northern Ireland
Updated: 13 December 2005
These Regulations came into force on 7 October 1991 and apply to Northern Ireland only.
They require employers to provide employees with information about health, safety and welfare by means of posters or leaflets approved by the Health and Safety Executive for Northern Ireland (HSE NI). 
Definitions
In the context of these Regulations:
"The approved poster" or "the approved leaflet" means, respectively, a poster or leaflet in the form approved and published for the purposes of these Regulations by the HSE NI, as revised from time to time.
Revisions
The HSE NI may approve a revision...
Sorry, you'll have to log in to your Cedrec account or take a trial to see more.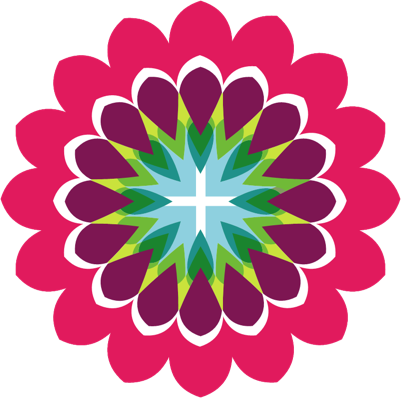 Safety Subscription ✔
For Northern Ireland