National > Statutory Rules (NI)
Health and Safety Information for Employees Regulations (Northern Ireland) SR 1991/105
Applies to:
Northern Ireland
Updated: 13 December 2005
The aim of the Regulations is to increase employees' awareness of health, safety and welfare issues at work. They do this by requiring employers to provide employees with posters or leaflets approved by the Health and Safety Executive which contain information about health, safety and welfare.
Employers must provide employees with either an approved poster which must be positioned so it is easy to read or an approved leaflet. The poster or leaflet must be replaced when revised editions are available.
The name and address of the enforcing...
Sorry, you'll have to log in to your Cedrec account or take a trial to see more.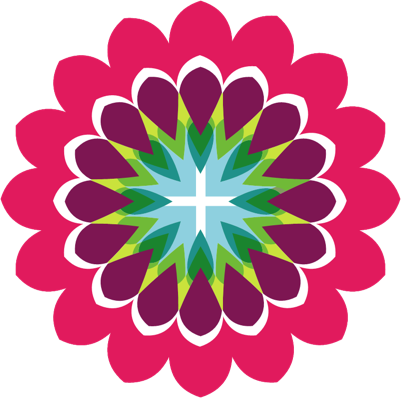 Safety Subscription ✔
For Northern Ireland