Introduction > Introduction
Introduction to Tax & Finance
In Favourites:

Applies to:
England
>
Northern Ireland
>
Scotland
>
Wales
Updated: 08 December 2015
This introduction contains information on:
Climate Change Levy
CRC Energy Efficiency Scheme
Capital allowances on energy-efficient items
Energy based taxes aim to encourage businesses to operate in a more environmentally friendly and energy efficient way. Depending on the type and size of your business there are a variety of taxes and schemes which may apply.
Businesses that don't use much energy, invest in energy-efficient technology and even those businesses that use large amounts of energy, may apply for certain tax reliefs and exemptions.
Applying for schemes that allow you to demonstrate that you're operating more efficiently can...
Sorry, you'll have to log in to your Cedrec account or take a trial to see more.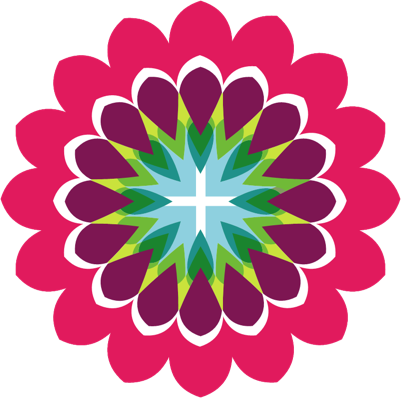 Energy Subscription ✔
For England, Scotland, Wales, Northern Ireland