Introduction > Introduction
Introduction to Energy Efficiency
In Favourites:

Applies to:
England
>
Northern Ireland
>
Scotland
>
Wales
Updated: 14 August 2017
This introduction contains information on:
Energy performance of buildings
Building Regulations
Heat Network (Metering and Billing) Regulations
ESOS
Energy labelling and ecodesign requirements
It has been estimated that over 40% of the UK's energy consumption is building related. This in turn produces about half of our carbon dioxide emissions and many other environmentally damaging pollutants which contribute to global warming.
Annual delivered energy consumption in offices can range from under 100 to over 1000 kWh/m² of treated floor area. Although energy is used in buildings for the running of appliances and equipment, lighting...
Sorry, you'll have to log in to your Cedrec account or take a trial to see more.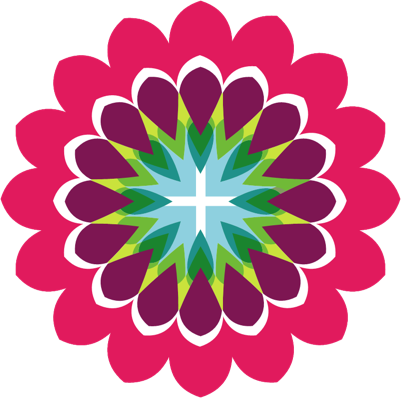 Energy Subscription ✔
For England, Scotland, Wales, Northern Ireland