Introduction > Introduction
Introduction to Climate Change
In Favourites:

Applies to:
England
>
Northern Ireland
>
Scotland
>
Wales
Updated: 24 June 2021
This introduction contains information on:
Climate Change Acts
Climate Change Agreements
Emissions trading schemes
Reporting
Global climate change is now considered to be one of the most serious worldwide environmental threats. Under the Kyoto Protocol, the UK is committed to limiting greenhouse gas emissions and reducing climate change. Various schemes and agreements have been implemented with the aim of reducing businesses greenhouse gas emissions and increasing their energy efficiency.
There are a number of initiatives, which are covered in the Tax & Finance Introduction, to encourage businesses to achieve this commitment, such as:
Sorry, you'll have to log in to your Cedrec account or take a trial to see more.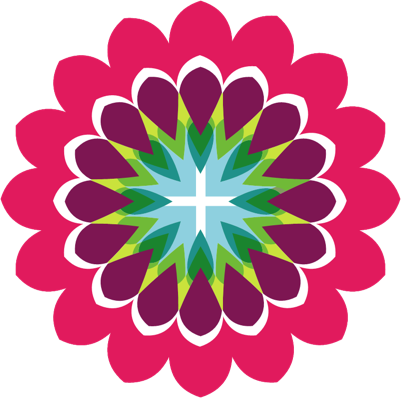 Energy Subscription ✔
For England, Scotland, Wales, Northern Ireland