National > Scottish Statutory Instruments (SCO)
Environmental Regulation (Enforcement Measures) (Scotland) Order SSI 2015/383
This Order came into force on 12 November 2015 and applies to Scotland only.
It provides the Scottish Environment Protection Agency (SEPA) with powers to impose civil enforcement measures on people in relation to offences specified in the Full Text of Schedule 4 to this Order. The enforcement measures include fixed monetary penalties, variable monetary penalties and enforcement undertakings.
Legislative background
This Order is made under the Regulatory Reform (Scotland) Act 2014 which aims to introduce various measures to improve the way legislation is developed and applied, creating more favourable business conditions in Scotland and delivering benefits...
Sorry, you'll have to log in to your Cedrec account or take a trial to see more.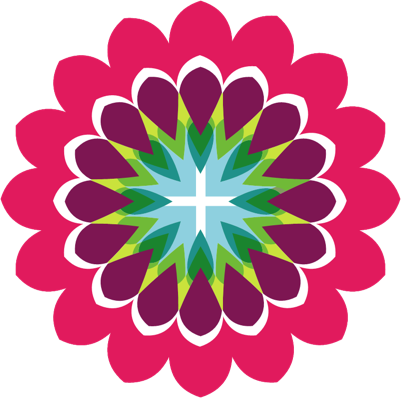 Environment Subscription ✔
For Scotland