National > Acts (UK)
Civil Aviation Act 2006
Chapter 34
Applies to:
England
>
Northern Ireland
>
Scotland
>
Wales
Updated: 08 November 2006
This Act received Royal Assent on 8 November 2006 and applies to England, Scotland, Wales and Northern Ireland.
It makes provisions for various civil aviation matters, including:
noise and emissions;
public airport companies;
policing;
appeals in respect of route licences;
the health of people on board the aircraft;
air travel trust funds.
Revocations and amendments
This Act amends the:
Aviation Security Act 1982;
Scotland Act 1998 (Transfer of Functions to Scottish Ministers) Order SI 1999/1750.
Sorry, you'll have to log in to your Cedrec account or take a trial to see more.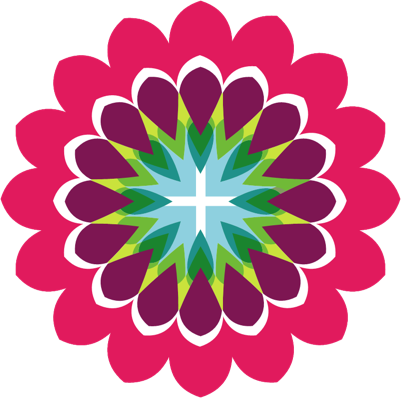 Environment Subscription ✔
For England, Scotland, Wales, Northern Ireland