Guidance > UK Government (UK)
Health and Safety Offences, Corporate Manslaughter and Food Safety and Hygiene Offences Definitive Guideline
Sentencing Guidelines; Health & Safety Sentencing Guidelines
In Favourites:

Applies to:
England
>
Wales
Updated: 03 November 2015
This Guideline applies to all organisations and offenders aged 18 and older, who are sentenced on or after 1 February 2016, regardless of the date of the offence.
It aims to promote a consistent approach to the sentencing under the following legislation, in courts across England and Wales:
Food Safety and Hygiene (England) Regulations SI 2013/2996, in England;
Food Hygiene (Wales) Regulations SI 2006/31, in Wales;
General Food Regulations SI 2004/3279, in Wales.
The guideline specifies offence ranges which are...
Sorry, you'll have to log in to your Cedrec account or take a trial to see more.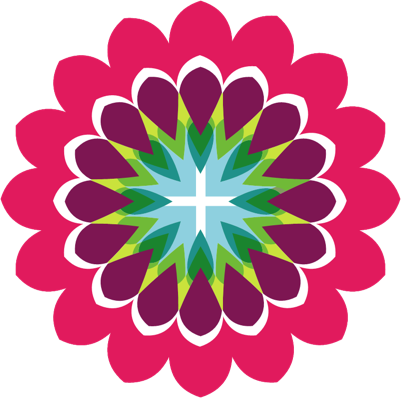 Safety Subscription ✔
For England, Wales