National > Scottish Statutory Instruments (SCO)
Historic Environment Scotland Act 2014 (Ancillary Provision) Order SSI 2015/271
This Order came into force on 1 October 2015 and applies to Scotland only.
It makes amendments to various Acts in relation to the coming into force of provisions of the Historic Environment Scotland Act 2014, which established Historic Environment Scotland as a consultation body.
Revocations and amendments
This Order amends the:
Land Reform (Scotland) Act 2003;
Housing (Scotland) Act 2006;
Procurement Reform (Scotland) Act 2014;
Sorry, you'll have to log in to your Cedrec account or take a trial to see more.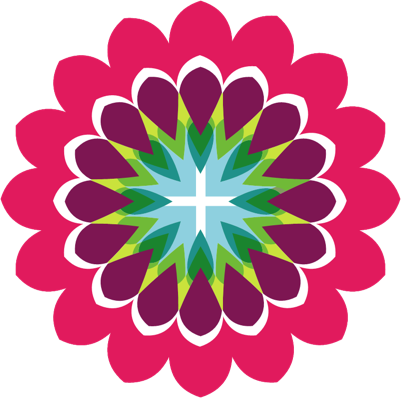 Get access to this page with a Cedrec trial or subscription.