National > Scottish Statutory Instruments (SCO)
Historic Environment Scotland Act 2014 (Commencement No. 3) Order SSI 2015/196
This Order applies to Scotland only and brought the remaining provisions of the Historic Environment Scotland Act 2014 into force on 1 October 2015.
The Act is now fully in force.
Sorry, you'll have to log in to your Cedrec account or take a trial to see more.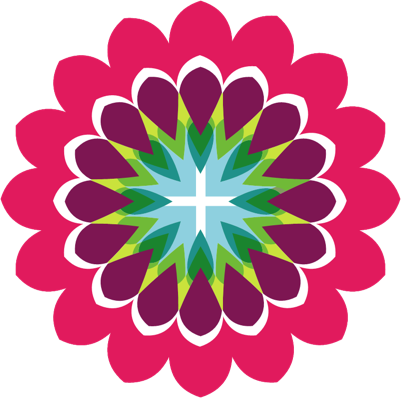 Get access to this page with a Cedrec trial or subscription.