National > Statutory Rules (NI)
Water Framework Directive (Classification, Priority Substances and Shellfish Waters) Regulations (Northern Ireland) SR 2015/351
Applies to:
Northern Ireland
Updated: 31 December 2020
These Regulations came into force on 23 October 2015 and apply to Northern Ireland only.
They revoke the Water Framework Directive (Priority Substances and Classifications) Regulations (Northern Ireland) SR 2011/10 and its later amendments, and implement the following as regards priority substances, in order to take into account the amendments made to Retained Reference Directive 2013/39:
Retained Reference Directive 2000/60, establishing a framework for Community action in the field of water policy;
Retained Reference Directive 2008/105, on environmental quality standards in the field of water policy.
Legislative background
Sorry, you'll have to log in to your Cedrec account or take a trial to see more.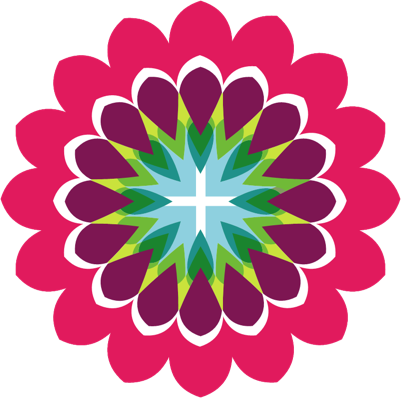 Environment Subscription ✔
For Northern Ireland