National > Statutory Instruments (UK)
Planning (Hazardous Substances) (Wales) Regulations SI 2015/1597
Updated: 31 December 2020
These Regulations came into force on 4 September 2015 and apply to Wales only.
They consolidate along with amendments, the Planning (Hazardous Substances) Regulations SI 1992/656, and include provisions for the determination period of procedures relating to applications to the Secretary of State and appeals against decisions under the Planning (Hazardous Substances) Act 1990.
These Regulations also implement the land-use aspects of Directive 2012/18/EU on the control of major-accident hazards involving dangerous substances.
Legislative background
Directive 2012/18/EU aims to prevent major-accidents involving dangerous substances and to limit the consequences of such accidents on human health...
Sorry, you'll have to log in to your Cedrec account or take a trial to see more.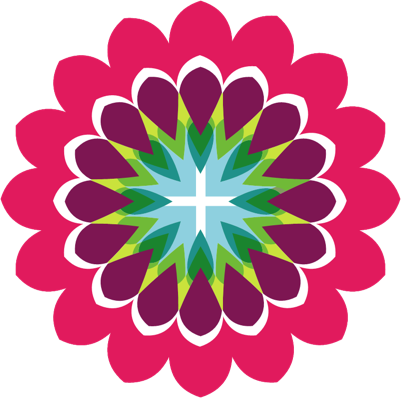 Safety Subscription ✔
For Wales