European > Directives (EU)
Directive (EU) 2015/996 establishing common noise assessment methods according to Directive 2002/49/EC
OJ:L168/1/2015
In Favourites:

Applies to:
European Union
Updated: 09 January 2019
This Directive amends Annex 2 to Directive 2002/49/EC, in order to update assessment methods for the noise indicators. 
Revocations and amendments
This Directive amends:
Directive 2002/49/EC on the assessment and management of environmental noise.
This Directive has been amended by:
OJ:L5/35/2018, which issues a corrigendum to replace various errors in the text.
Sorry, you'll have to log in to your Cedrec account or take a trial to see more.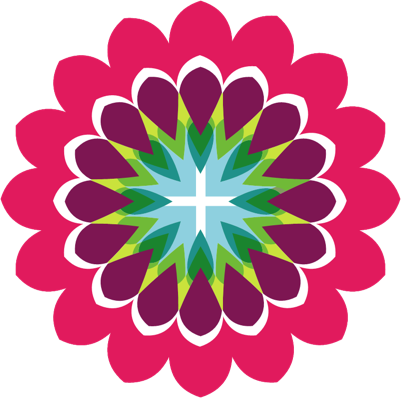 Environment Subscription ✔
For European Union