National > Statutory Instruments (UK)
Infrastructure Planning (Interested Parties and Miscellaneous Prescribed Provisions) Regulations SI 2015/462
Applies to:
England
>
Scotland
>
Wales
Updated: 20 September 2021
These Regulations came into force on 6 April 2015 and apply to England, Scotland and Wales. However, they only apply to Scotland in the same way in which the Planning Act 2008 applies to Scotland.
They consolidate, with some amendments, the provisions of the Infrastructure Planning (Interested Parties) Regulations SI 2010/102 and the Infrastructure Planning (Miscellaneous Prescribed Provisions) Regulations SI 2010/105.
In doing so, they:
specify the interested parties for the purpose of an examination of an application for development consent for a Nationally Significant Infrastructure Project (NSIP) (a person is an 'interested party' if they...
Sorry, you'll have to log in to your Cedrec account or take a trial to see more.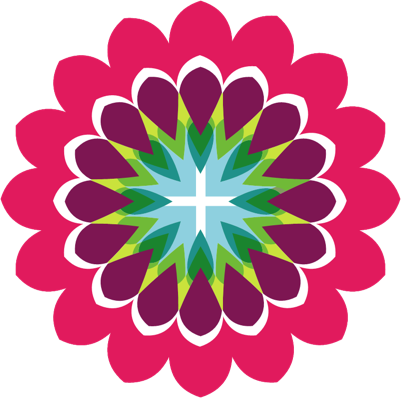 Planning Subscription ✔
For England, Wales