National > Statutory Instruments (UK)
Household Appliances Noise (Emission) Regulations SI 1990/161
Applies to:
England
>
Northern Ireland
>
Scotland
>
Wales
Updated: 15 July 2007
These Regulations came into force on 28 February 1990 and apply to England, Scotland, Wales and Northern Ireland. 
They prohibit the marketing of any household appliance, unless the level of airborne noise is determined accordingly.  As a result, they implement Directive 86/594/EEC, on airborne noise emitted by household appliances.
Marketing of appliances
It is prohibited for any manufacturer or importer to market any appliance which does not comply with the requirements of Directive 86/594/EEC, or these Regulations.
Information about airborne noise emitted by appliances
Where a manufacturer or importer of an appliance takes...
Sorry, you'll have to log in to your Cedrec account or take a trial to see more.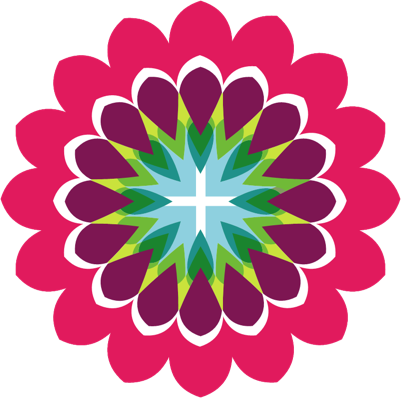 Environment Subscription ✔
For England, Scotland, Wales, Northern Ireland