National > Statutory Instruments (UK)
Hazardous Waste (Wales) Regulations SI 2005/1806
Updated: 31 December 2020
These Regulations came into force on 16 July 2005 and apply to Wales only. 
They set out a new regime to control and track the movement of hazardous waste in order to implement Directive 2008/98/EC, on waste.  They revoke the Special Waste Regulations SI 1996/972, insofar as they apply to Wales.
They work in conjunction with Decision 2000/532/EC, which contains the current version of the European Waste Catalogue.
These are very detailed Regulations and are divided into the following Parts:
Sorry, you'll have to log in to your Cedrec account or take a trial to see more.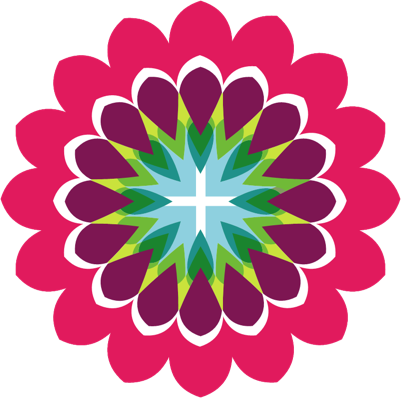 Environment Subscription ✔
For Wales