National > Statutory Instruments (UK)
Hazardous Waste (England and Wales) Regulations SI 2005/894
Applies to:
England
>
Wales
Updated: 24 December 2020
The aim of the Regulations is to set out a new regime to control and track the movement of hazardous waste in England. They work in conjunction with Decision 2000/532/EC, which contains the current version of the European Waste Catalogue.
A consignment note must be completed where hazardous waste is removed from any premises. There is also a schedule of carriers for when more than one carrier transports the consignment and separate provisions for multiple collections.
The European Waste Catalogue outlines the different categories of...
Sorry, you'll have to log in to your Cedrec account or take a trial to see more.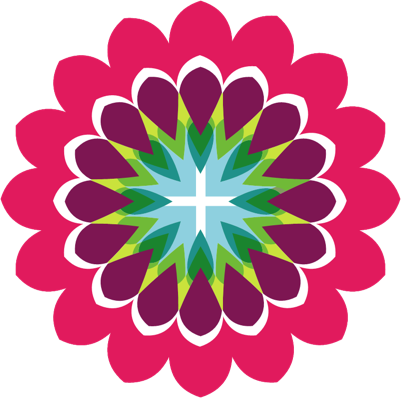 Environment Subscription ✔
For England, Wales