National > Acts (Wales)
Planning (Wales) Act 2015
anaw 4
This Act received Royal Assent on 6 July 2015 and applies to Wales only.
It amends various pieces of legislation in order to:
modernise framework for the delivery of planning services;
strengthen the plan led approach;
improve resilience;
improve the development management system;
enable effective enforcement and appeals.
As a result, it includes amendments to legislation covering:
sustainable development;
development planning;
pre-application procedure;
applications to Welsh Ministers;
development management;
enforcement and appeals;
town and village greens;
strategic planning panels;
developments of national significance and appeals made to Welsh Ministers.
Sustainable development
This Act makes...
Sorry, you'll have to log in to your Cedrec account or take a trial to see more.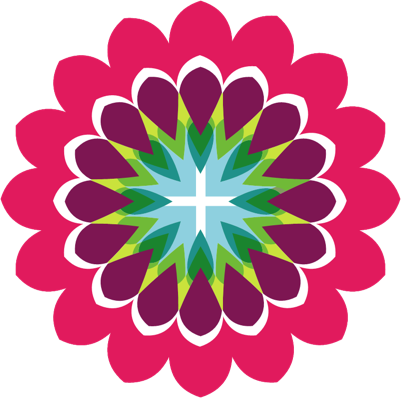 Planning Subscription ✔
For Wales