National > Statutory Orders (UK)
Town and Country Planning (Development Management Procedure) (England) Order SI 2015/595
Also known as DMPO
The Order contains provisions that set the procedure to be followed when making applications for planning permission, amongst other things, and the procedures connected to granting that permission where the local planning authority is to make the decision on those applications.
Part 3 of the Order deals with different types of applications. It contains provisions relating to making applications for outline planning permission, the approval of reserved matters, planning permission and for non-material changes to planning permission. In some cases, the applicant will need to submit a design and access statement and a...
Sorry, you'll have to log in to your Cedrec account or take a trial to see more.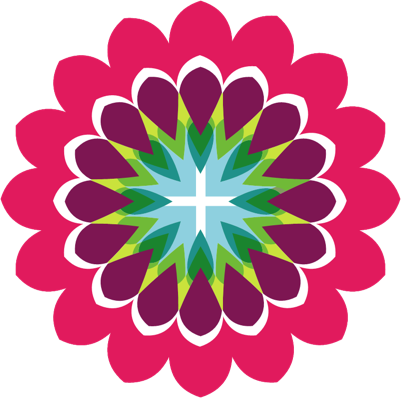 Planning Subscription ✔
For England