National > Statutory Instruments (UK)
Offshore Installations (Offshore Safety Directive) (Safety Case etc.) Regulations SI 2015/398
Applies to:
England
>
Scotland
>
Wales
Updated: 10 March 2021
These Regulations came into force on 19 July 2015 and apply to England, Scotland and Wales.
They replace, in relation to British external waters, the Offshore Installations (Safety Case) Regulations SI 2005/3117 and provide for the preparation of safety cases for offshore installations and the notification of specified activities to the competent authority.
As a result, they implement:
Directive 92/91/EEC, on minimum requirements for improving the health and safety protection of workers in the mineral-extracting industries through drilling;
Directive 2013/30/EU, on safety of offshore oil and gas operations.
Definitions
In...
Sorry, you'll have to log in to your Cedrec account or take a trial to see more.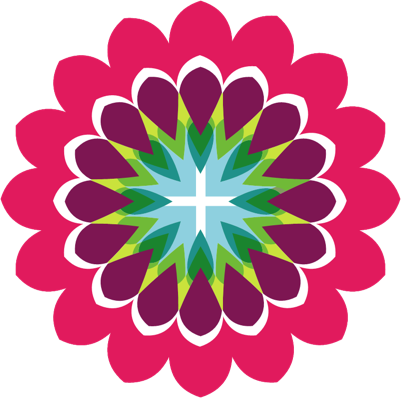 Energy Subscription ✔
For England, Scotland, Wales
Environment Subscription ✔
For England, Scotland, Wales