National > Statutory Instruments (UK)
Energy Efficiency (Private Rented Property) (England and Wales) Regulations SI 2015/962
Also known as Minimum Energy Efficiency Standards (MEES)
Applies to:
England
>
Wales
Updated: 12 April 2019
These Regulations came fully into force on 1 October 2017 and apply to England and Wales. 
They:
introduce measures to improve the energy efficiency of certain private rented property in England and Wales;
enable the tenant of a domestic private rented property to request their landlord's consent so the tenant can make energy efficiency improvements to the property; and
place a duty on the landlord, and any superior landlord, not to unreasonably refuse consent to the improvements being made.
Legislative background
The Energy Act 2011 places a statutory duty on the Secretary of State to...
Sorry, you'll have to log in to your Cedrec account or take a trial to see more.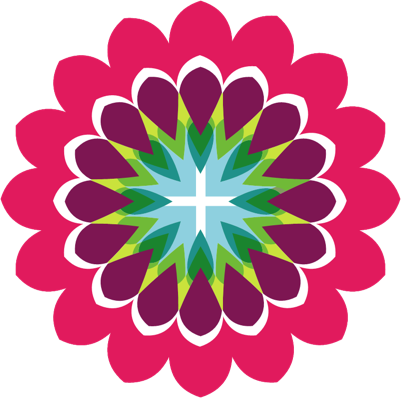 Energy Subscription ✔
For England, Wales
Environment Subscription ✔
For England, Wales