National > Statutory Instruments (UK)
Environmental Damage (Prevention and Remediation) (England) Regulations SI 2015/810
Updated: 24 December 2020
These Regulations came into force on 19 July 2015 and apply to England only.
They impose obligations on operators certain activities requiring them to prevent or remediate environmental damage. They apply to damage to protected species, natural habitats, sites of special scientific interest (SSSIs), water and land and implement:
Directive 2004/35/EC, on environmental liability;
Directive 2013/30/EU, on the safety of offshore oil and gas operations.
In doing so, they consolidate, revoke and replace the Environmental Damage (Prevention and Remediation) Regulations SI 2009/153.
Sorry, you'll have to log in to your Cedrec account or take a trial to see more.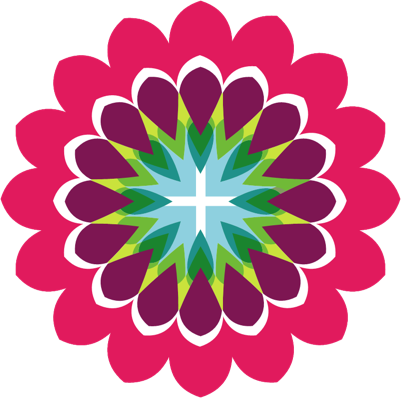 Environment Subscription ✔
For England