National > Statutory Instruments (UK)
Planning (Hazardous Substances) Regulations SI 2015/627
Updated: 31 December 2020
These Regulations came into force on 1 June 2015 and apply to England only.
They set out:
the substances which are hazardous substances for the purposes of the Planning (Hazardous Substances) Act 1990;
procedures to be followed for applications for hazardous substances consent;
procedures for the enforcement of hazardous substances control;
the information to be held in a consents register, the fees required in connection with an application for hazardous substances consent, and how hazardous substances control applies to hazardous substances authorities;
obligations to take certain matters in Retained Reference Directive 2012/18, on the control of major-accident...
Sorry, you'll have to log in to your Cedrec account or take a trial to see more.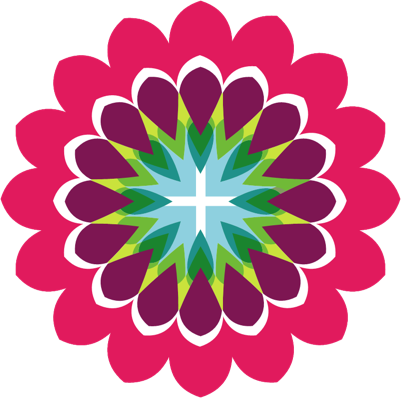 Planning Subscription ✔
For England