National > Statutory Instruments (UK)
Control of Major Accident Hazards Regulations SI 2015/483
Also known as COMAH Regulations
Applies to:
England
>
Scotland
>
Wales
Updated: 31 December 2020
The main aim of the Regulations is to prevent major accidents and limit their consequences to people and the environment. They do this by requiring the preparation of:
A MAPP must be prepared and retained by every operator. This MAPP must include sufficient details to demonstrate that the operator has a suitable safety management system in place.
Every operator of an upper tier establishment must prepare a safety report. An operator...
Sorry, you'll have to log in to your Cedrec account or take a trial to see more.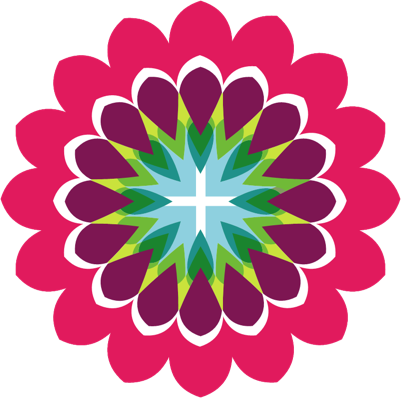 Safety Subscription ✔
For England, Scotland, Wales