National > Acts (UK)
Petroleum Act 1987
Chapter 12
Applies to:
England
>
Northern Ireland
>
Scotland
>
Wales
Updated: 19 March 2015
This Act came fully into force on 1 September 1987 and applies to England, Scotland, Wales and Northern Ireland.
It makes provisions on the abandonment of offshore installations and submarine pipe-lines and safety zones around offshore installations.
It has largely been replaced by the Petroleum Act 1998.
Automatic establishment of safety zones
There must be a safety zone around every installation which, or part of which, is in relevant waters if it is stationed there so that any of the activities listed below may be carried out on, from or by means of it, or it:
Sorry, you'll have to log in to your Cedrec account or take a trial to see more.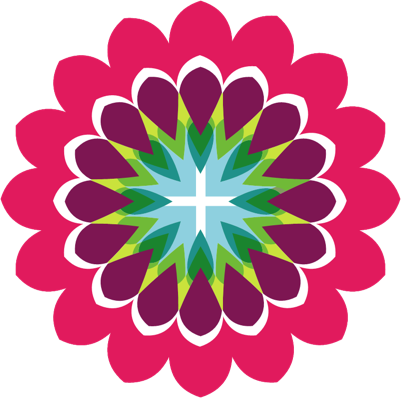 Safety Subscription ✔
For England, Scotland, Wales, Northern Ireland